Build Your Own Custom Portfolio
Tools To Get You Exposure!
National Art Society makes it an easy process to upload and show off your portfolio here!
Tools That Will Get You To The Top!
Manage your creative community
Easily to upload and manage portfolios for your school or organization here as well!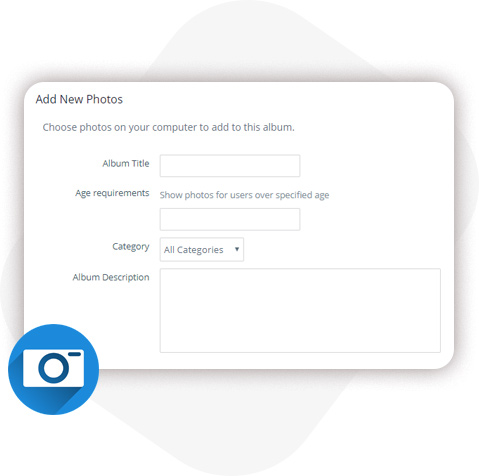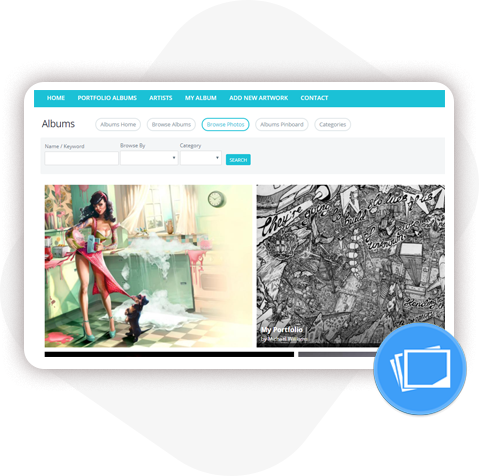 Dynamic gallery control makes browsing your art exciting!
New mobile-ready responsive layout makes sure your portfolio can be seen on a variety of media!
Our community of art lovers are waiting to interact with you! Come chat, say hi, and share your work with fellow art lovers.
Let's see what our users are saying!
Site has been really nice to use a good place to upload your art. I used to use Instagram but I like how this site is just focused on showing art
Enjoying our time here! Love that there is such a great community of artist inside to help critique my work and get advice from!
Liking the community her so far. The site seems really responsive and staff quite friendly and helpful!
Get More Exposure To Your Artwork Today!!
Come inside our new site and join our artists community! Create portfolios, rate and comment on art, and make new friends!